Miami Art Design Week hosted about 25 exhibitions located throughout the city, guaranteeing that even the most athletic of us was run off her feet. the best art museum in town, everything from abstract art to contemporary art that you could possibly imagine.
The all-day traffic jams were worthy of downtown Manhattan during rush hour. With all the madness, it is nearly impossible to compete for the attention of the crowds and attract them to another new exhibition in the city.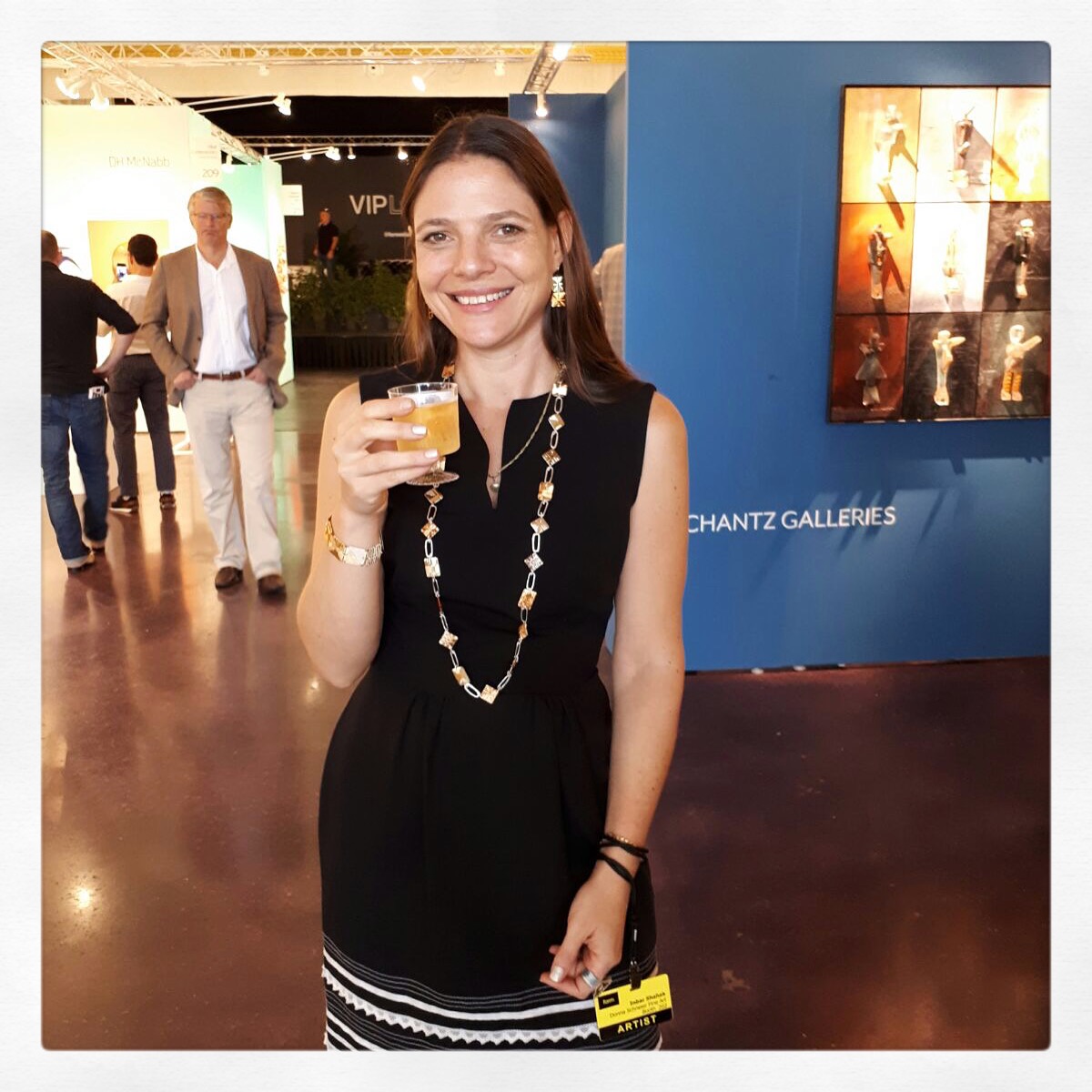 If you love art and design, you really must see Miami Art and Design Week at least once in your life. Flitting from exhibition to exhibition, awed by the works of art, chuckling at those people who insist on taking pictures everywhere, talking about art with everyone, everywhere. Then, at night, jumping from restaurant to party, because the sky is the limit when you are in exactly the right place in your profession.
Collier Or, 2017,Murano glass, gold leafs, stainless steel,149 x 50 x 18 cm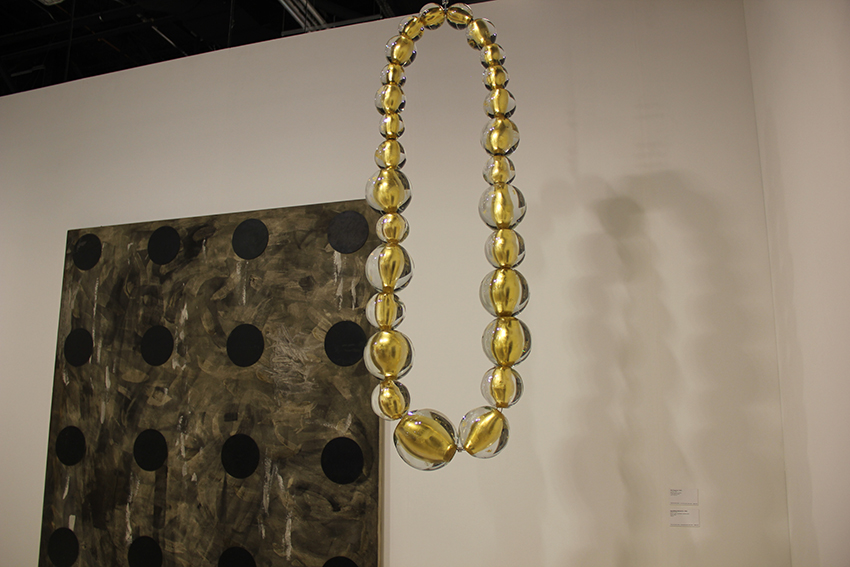 The oldest and most prominent exhibition in the city is Art Basel, an exhibition that used to be held in Basel, Switzerland until the tragedy of 9/11. When for a time the major art buyers stopped flying, the exhibition relocated to Miami Beach.
It seems like the intention of the art on display at Art Basel does not seem to be to make the viewer happy. Some of the works were actually disturbing, while most of them are intended to draw the viewers in and develop a complicated relationship; some even enable viewers to become part of the work by taking selfies at different angles and in changing colors.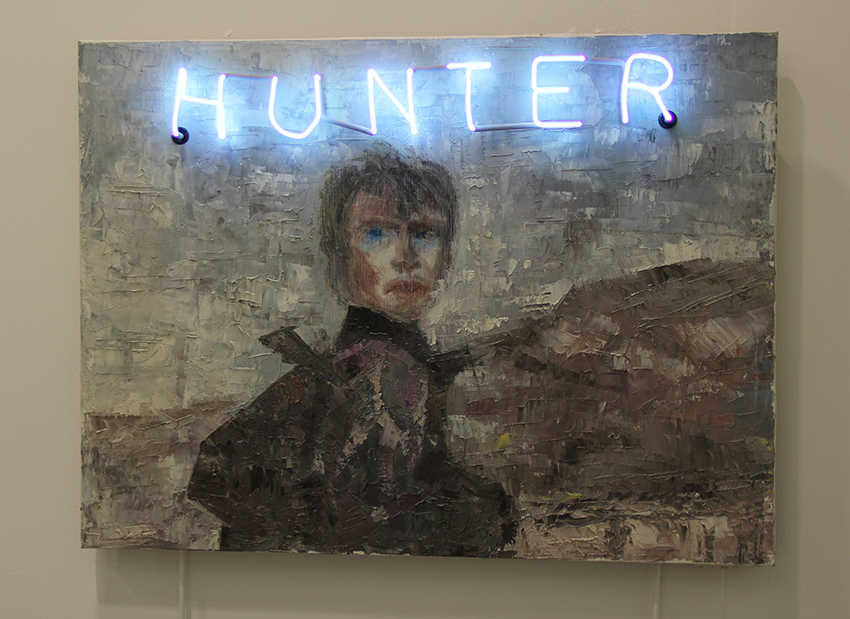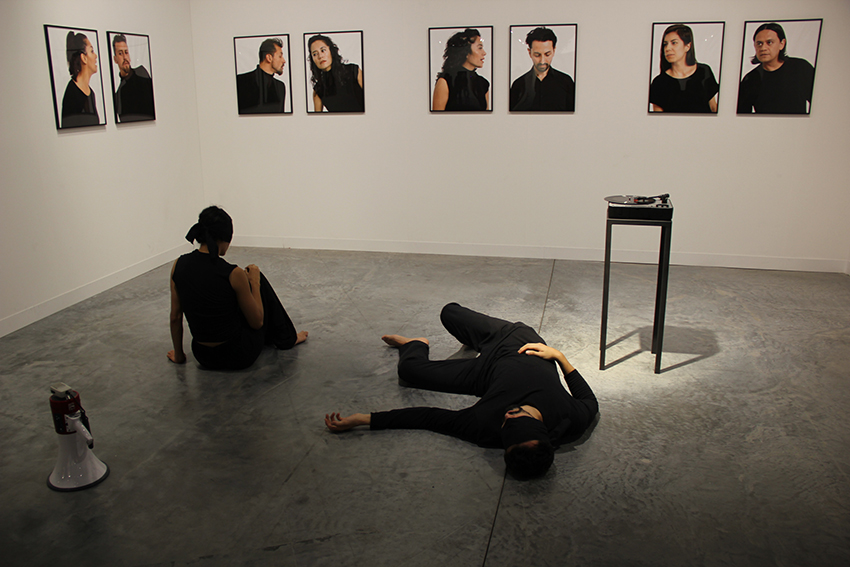 Gone are the days when we used to leave our cameras at the museum's coat check. Now exhibitions are dying for visitors to take pictures and tag them. Perhaps we have taken it too far and, while laughing at others, we ourselves have become absurd, taking selfies with every sculpture in the hopes of becoming the next viral Instagram post.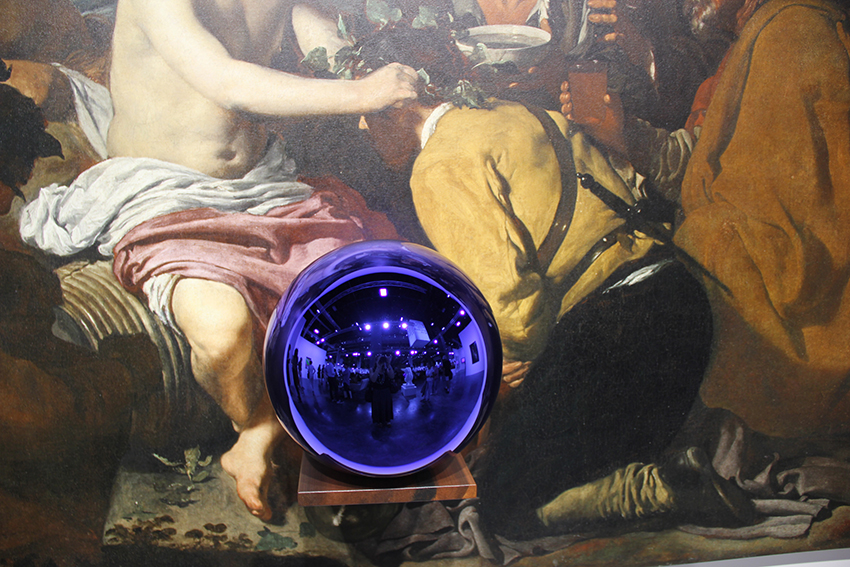 Collectors are invited to VIP days to personally invest and bet on which artists will be hits in the future. The works mostly start at prices of five figures or more (in US dollars, of course). A work of art is not intended to bring joy or happiness to the viewer; art is a valuable tradable commodity, like a stock market gamble. Either way, it took me four hours to wander around the exhibition. I probably would have spent longer there had I had the guilty realization that I needed to get back to work. Without a doubt, this was the best art gallery I have ever visited in my life. Yes, I know I said the same thing about the previous exhibition – my standards and expectations are only increasing.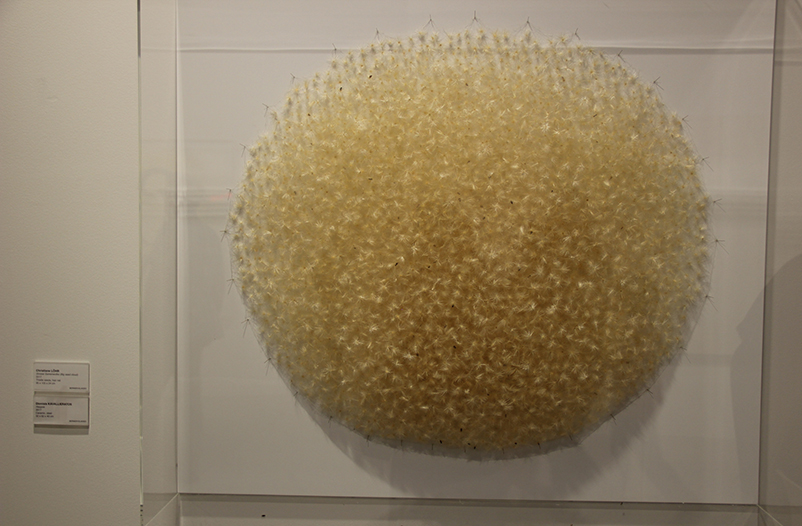 The other large art exhibition in the city is Art Miami, whose organizers are also responsible for Aqua and Context, meaning that there was shuttle between the three exhibitions, making things easy for visitors.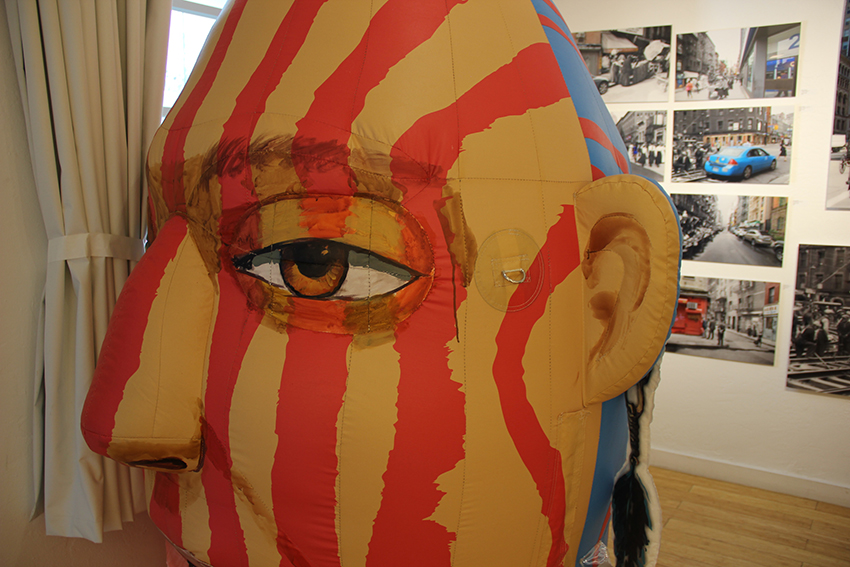 Orit Fuchs is a talented Tel Aviv artist who exhibited at Aqua Miami, and I was lucky to come back home with one of art art prints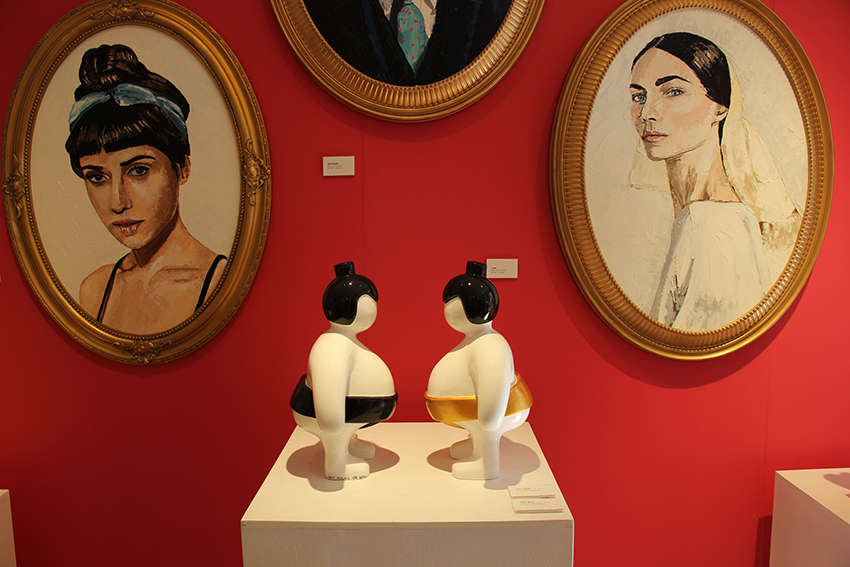 Design Miami is a required visit for anyone who loves design. More than any other, this exhibition perpetuates the subtle nuances that, by definition, differentiate between design and art.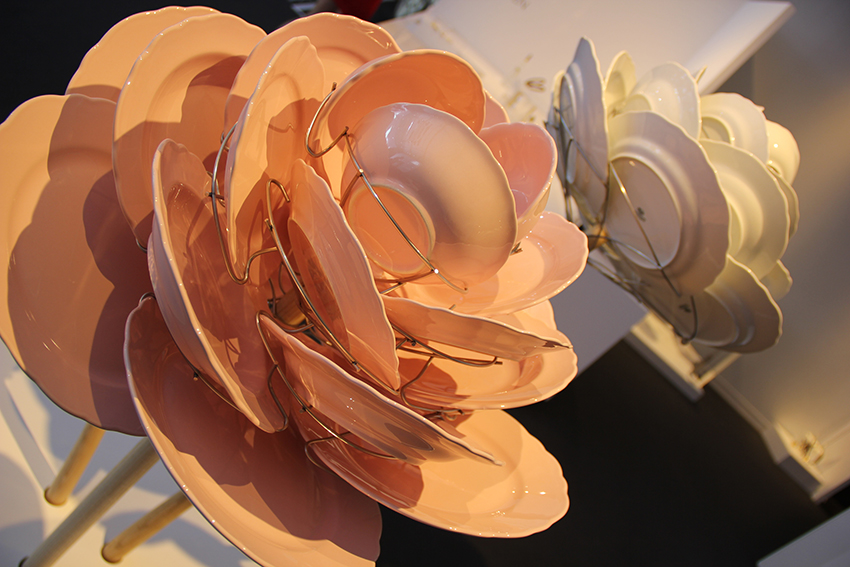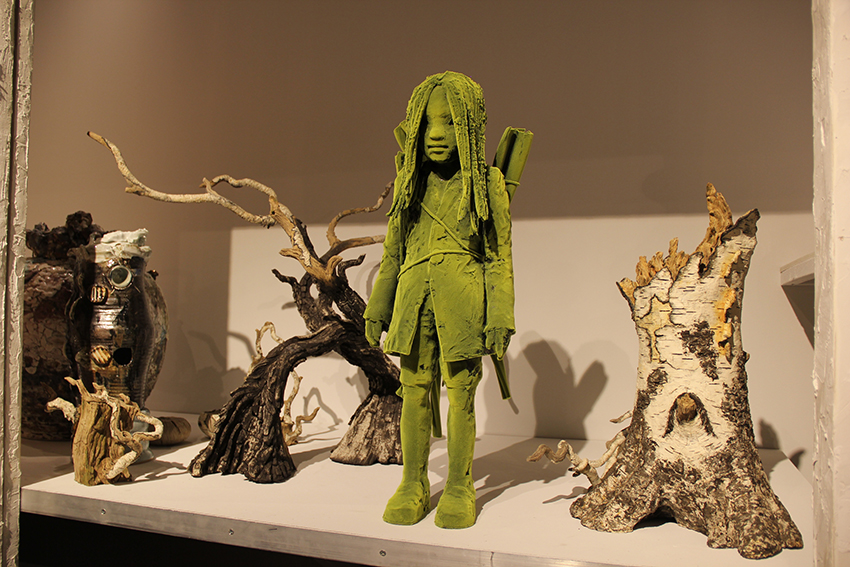 Many more exhibitions jumped on the fantastic vibe of the Miami Beach Art and Design and set up along shows along the beach. I was lucky to visit Scope and Untitled, each which was fascinating in its own way.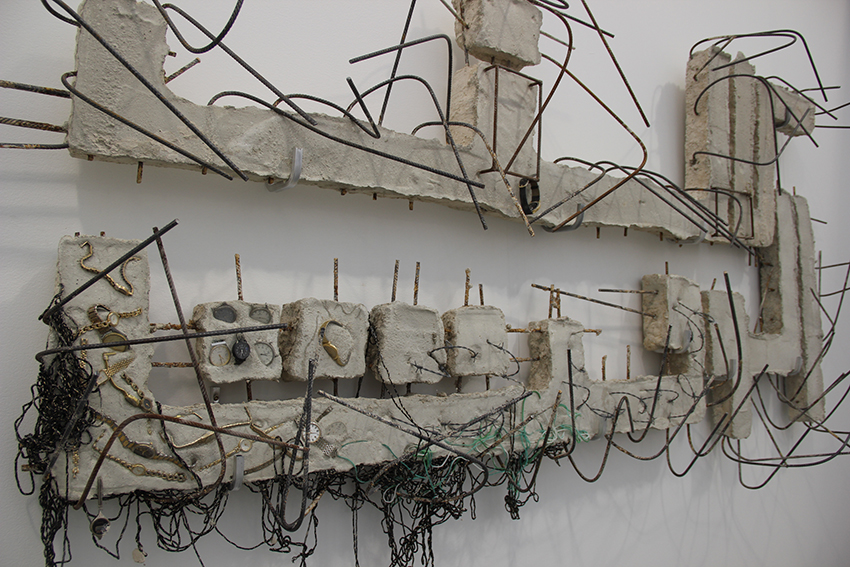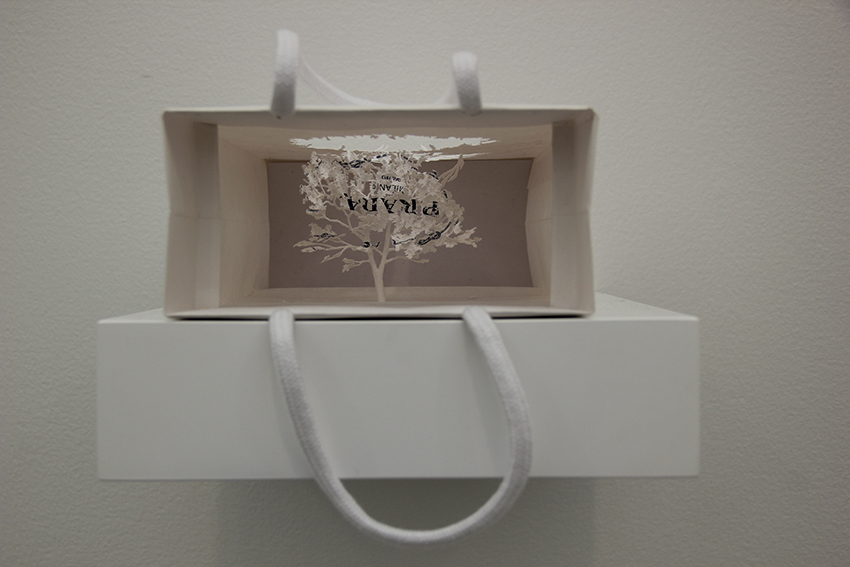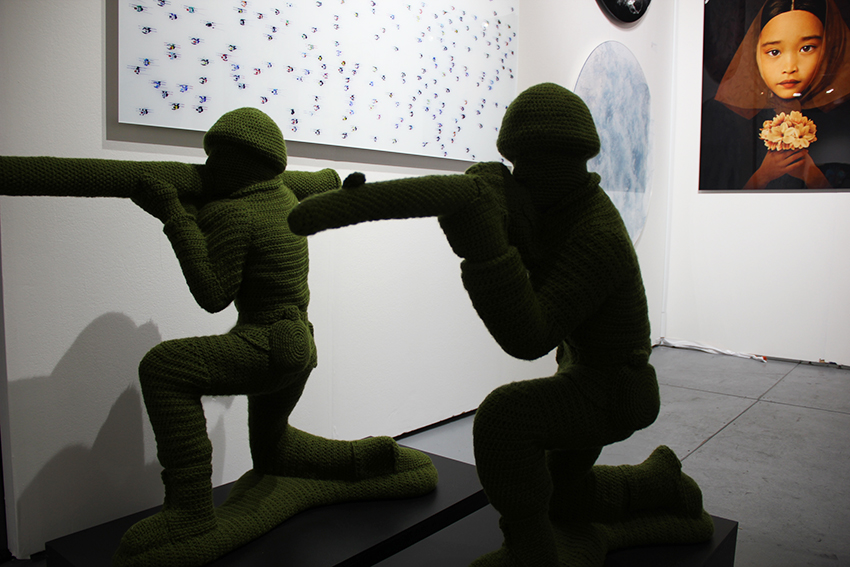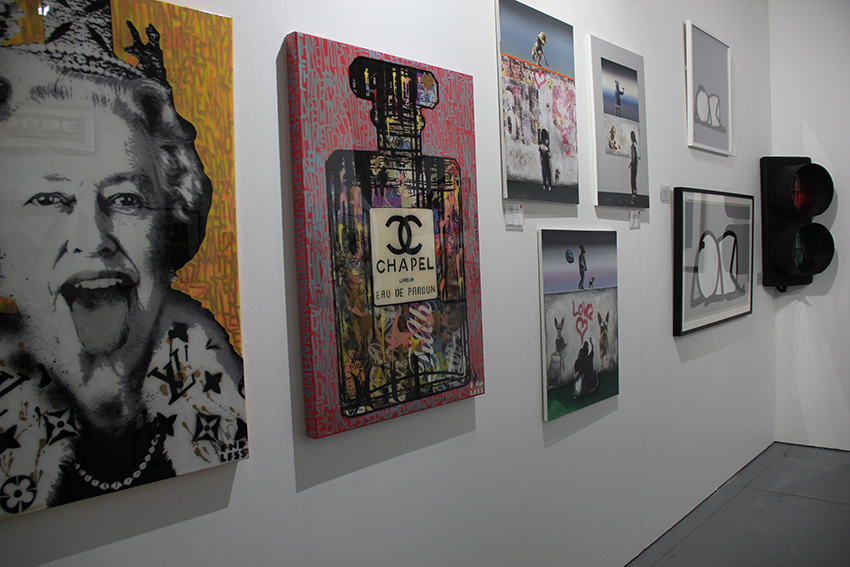 Art seems to sustain itself from our everyday lives. Just as if Vermeer painted daily life, e.g. Girl with a Pearl Earring, in his era to immortalize himself and his work, today there is an obsessive preoccupation with concepts borrowed from our daily lives, whether smiling poo emojis, bright, colorful dollar bills, Pantone color strips or antiquated painting styles to express criticism of the good old aristocracy. Was it once really so good, or is it that I was just too young to care?!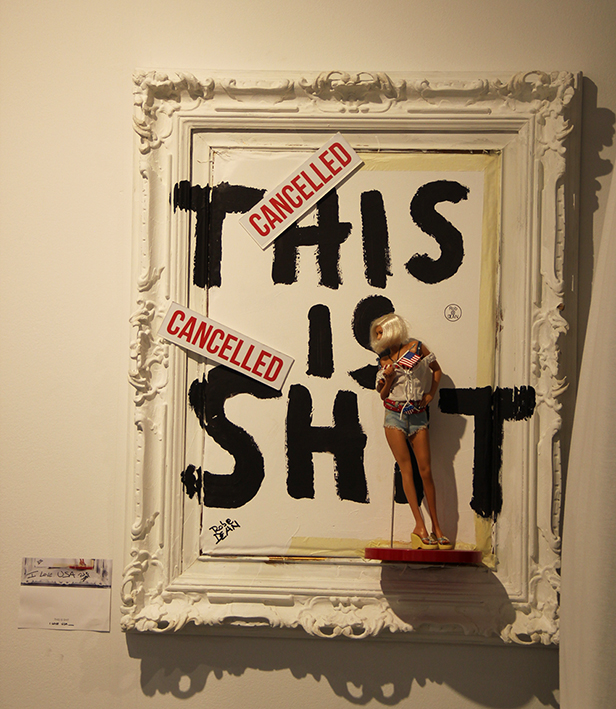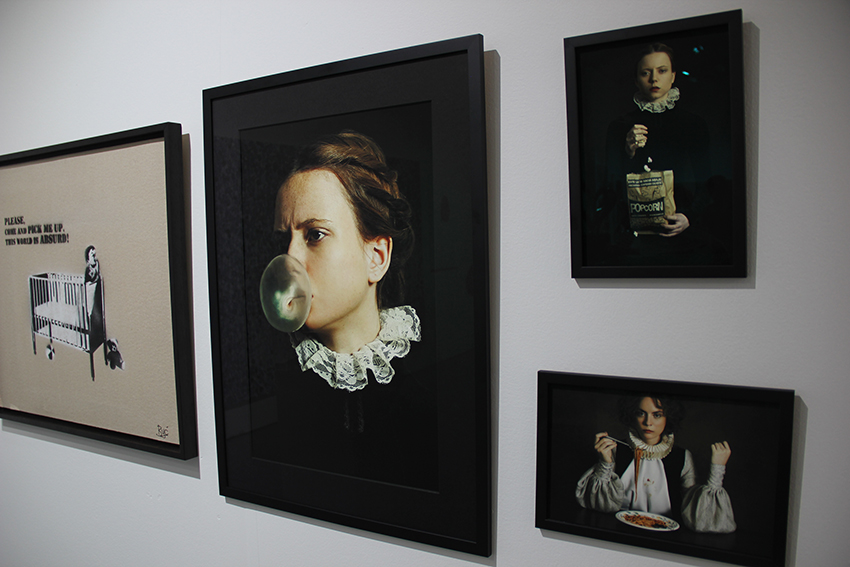 This post is also available in: עברית (Hebrew)