handSeveral years ago, I decide to model my jewelry myself, it was not a decision I made overnight. My last set with a professional model was about as pleasant an experience as a one-night stand. The model herself was wonderful and incredibly professional. Young and exceptionally thin. All I wanted to do was to look after and feed her. The photographer thought I should order in from a restaurant for everyone on the shoot and pay for it all. At that time, I hardly had the money to buy myself a falafel and having to say that I couldn't afford paying for everyone made the entire experience unpleasant.
When I got the pictures, I discovered that they were indeed nice; but the youthful looks of the stunning young woman in them had absolutely no connection to the age of my average customer. When I tried to find a 40-year old model, I discovered that the few still modeling demanded exorbitant fees and the rest had long since found other careers.
The first time I told a photographer friend that I was to be the model, he screamed that he needed me next to him on the set. Because I'm stubborn, I agreed to bring in another model, a friend, for some of the pictures near the end of the set. The results were exceptional. We are living in an age of social media and when I used a professional model, even if she was a thousand times prettier than me, I never received the kinds of appreciative and genuine reactions that I get now when I switch my Facebook profile picture.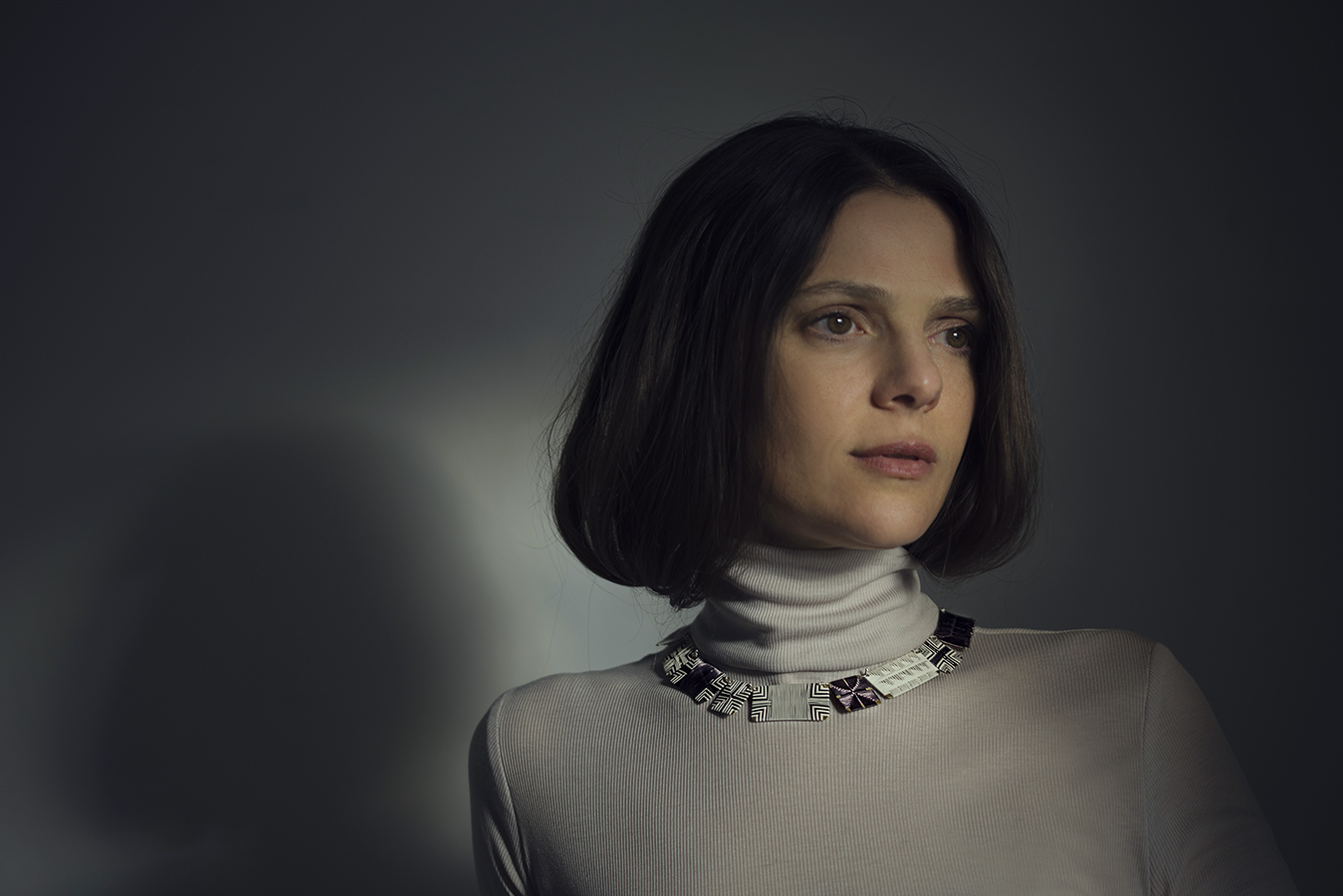 Jennie Barst, an outstanding photographer who also specializes in image processing, shot my last set. (Obviously, she doesn't need to retouch my photos, which are naturally spectacular.) She currently lives in New York City, but she has a foot in two worlds – her work is in New York, but her heart and her friends are in Tel Aviv.
I called her for photography advice to share with you because I didn't understand how a single photographer, armed with only a camera and a reflector, could shoot photos in my kibbutz home that look like they were shot in a fully-equipped professional studio.
Her main tip was to see light. I honestly tried to get more information out of her. Jennie claims that this is not something you can learn, that it comes from your soul and from years of experience. She told me that when studying photography, they teach light directions. The right way, according to her, is to take a few quiet moments to learn to observe, to come equipped with a reflector and to follow the light.
This is how Jennie can turn a photograph into a background like this: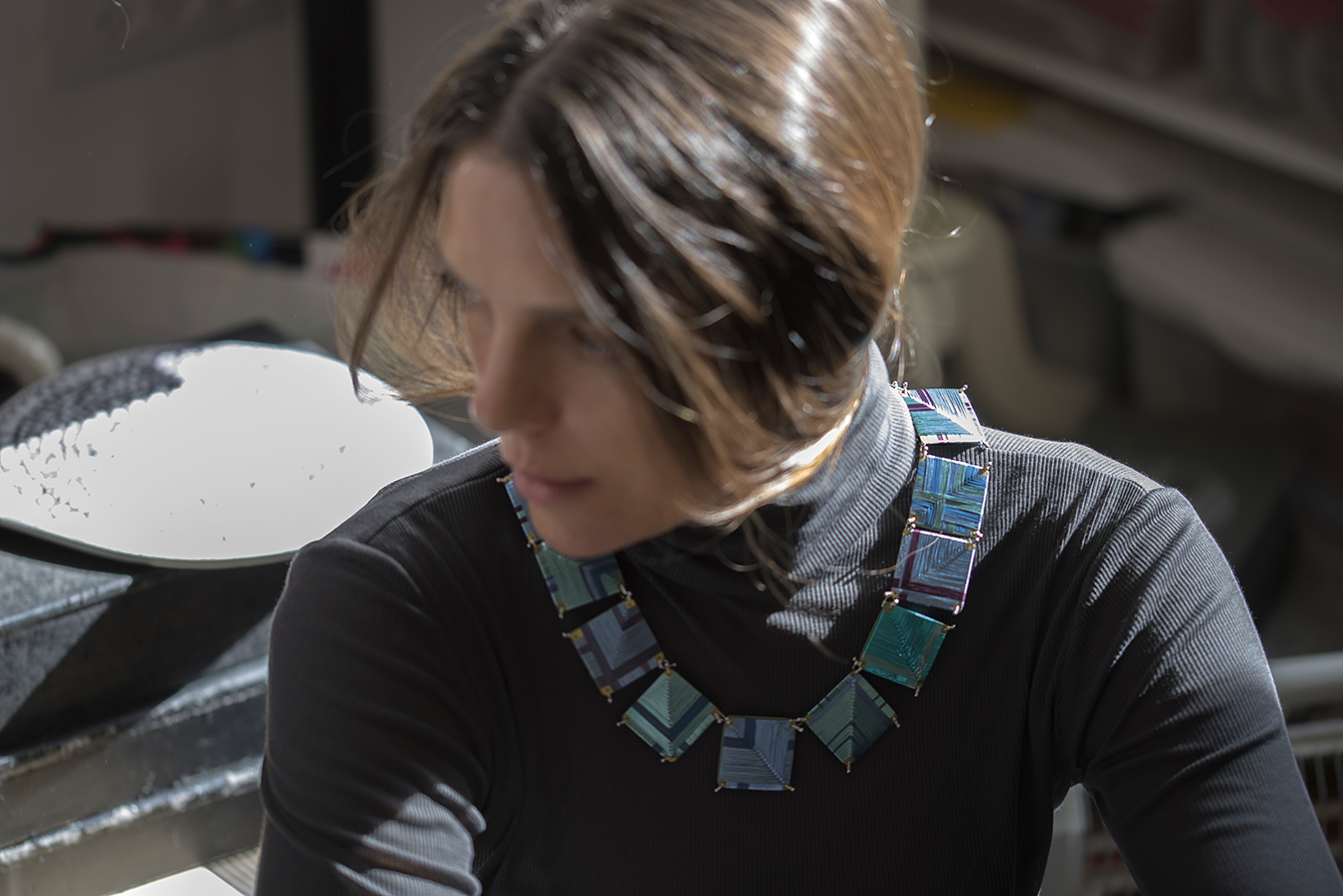 Into this: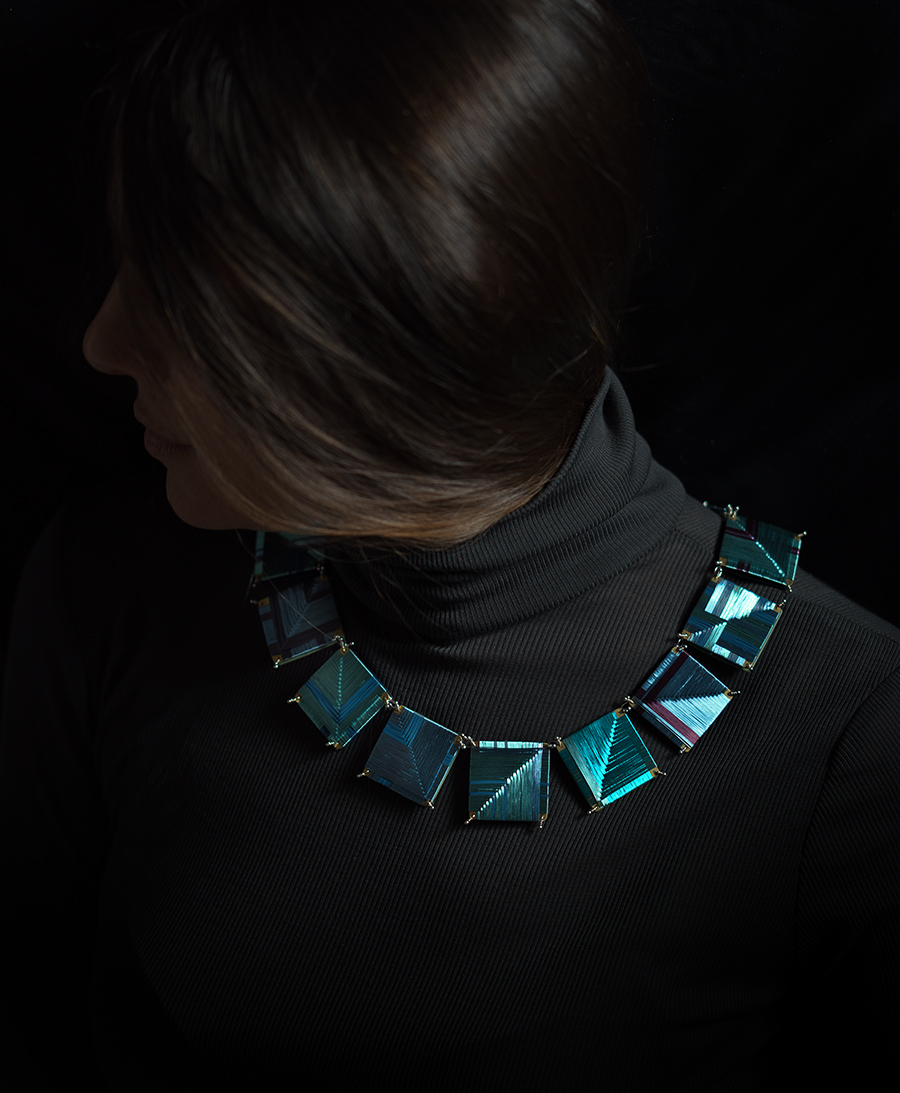 Jennie managed to transform my messy kibbutz studio, which I will not show anyone, into a spiritual haven and an admired palace.
You can see more of Jennie's works on her website.
Her sensational Instagram account has good examples of how she observes her everyday life and surroundings.
Her art photography, which she shows in galleries in Israel and abroad, can be found here.
I can hardly wait for our next photography set, this time in New York. As I too have a foot in two worlds myself.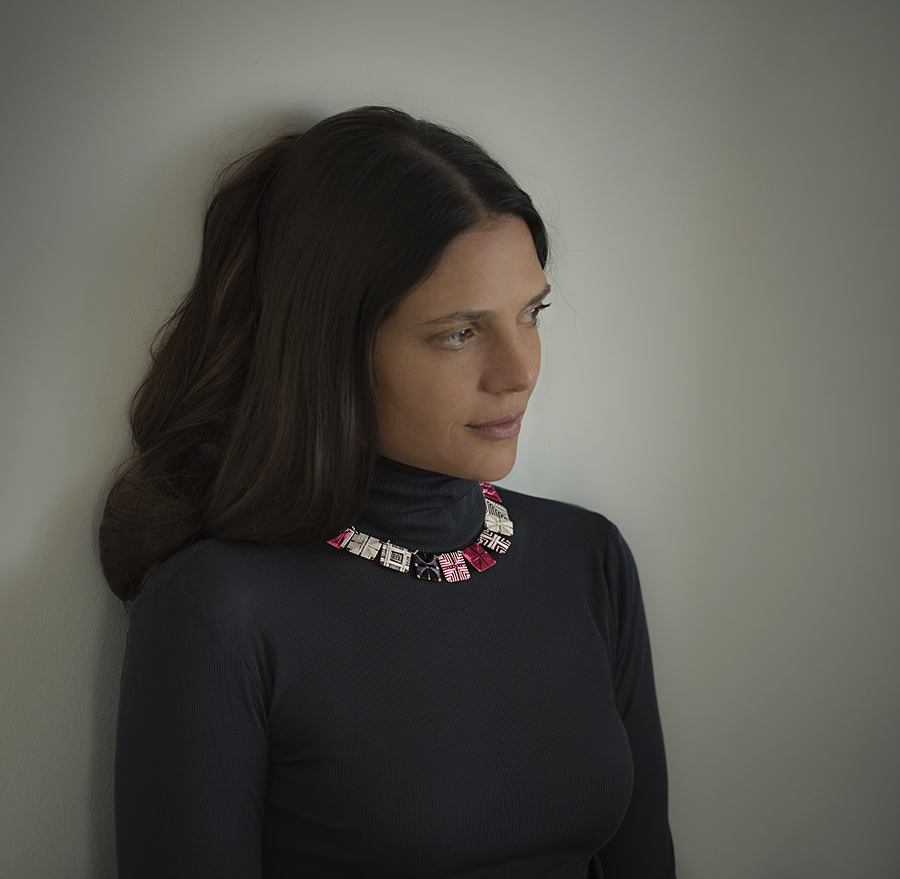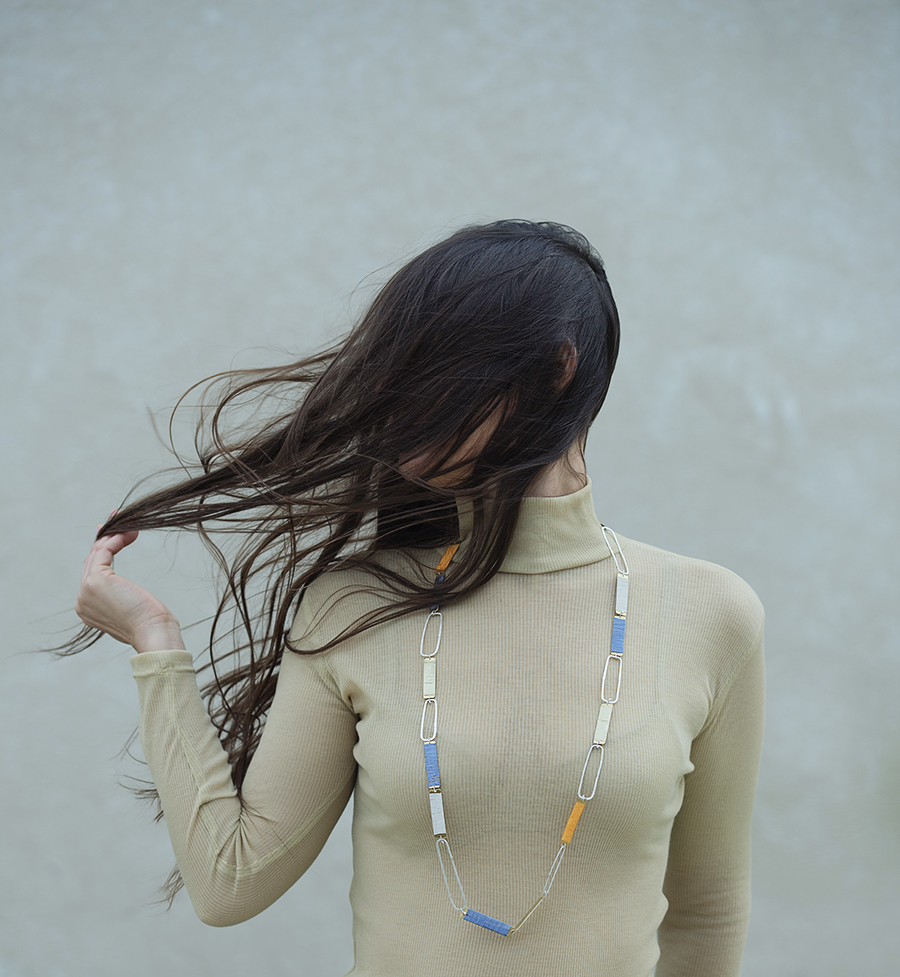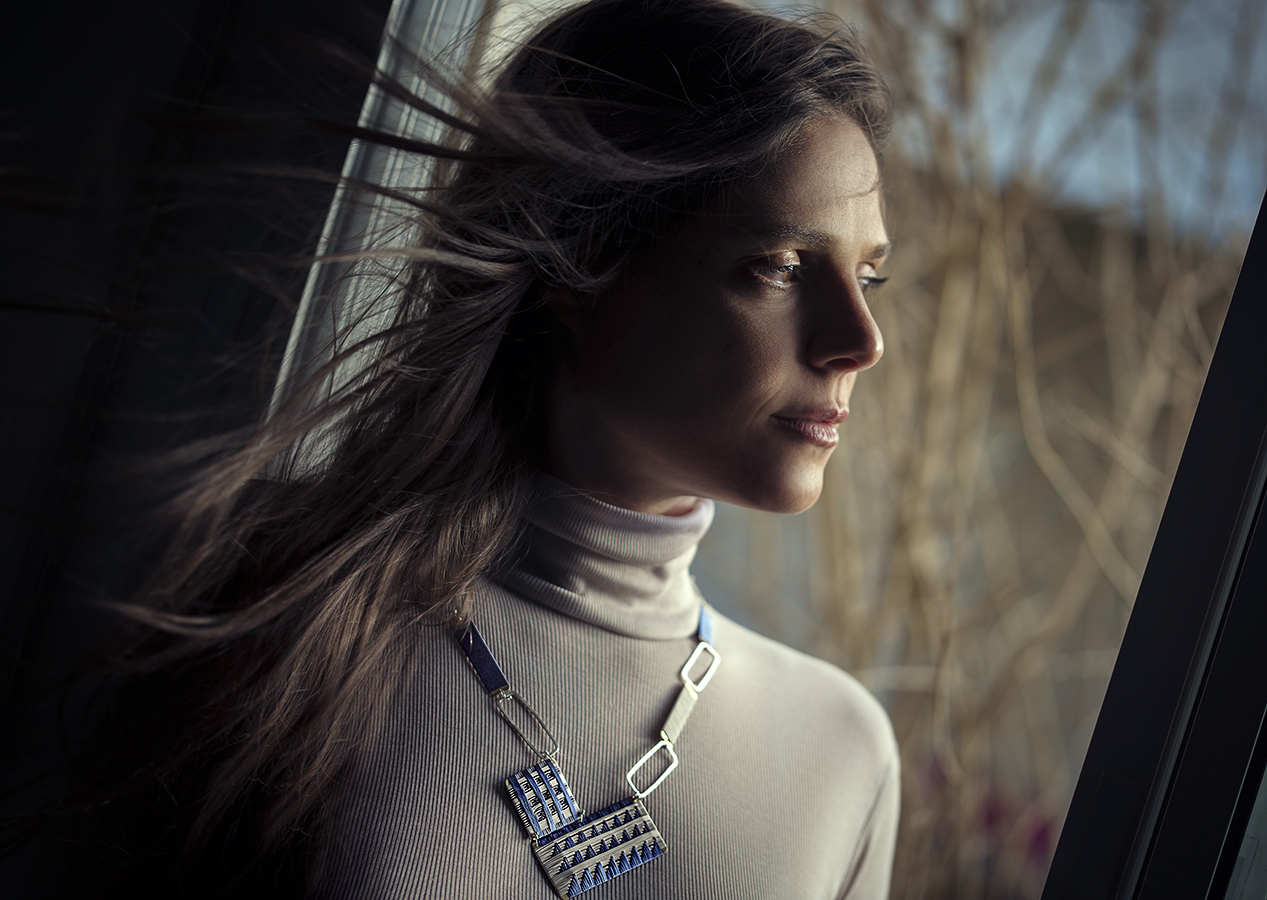 This post is also available in: עברית (Hebrew)