I was a young jewelry designer trying to establish my own new brand in the world when I first met Anna Burke. She was an entrepreneur, passionate about jewelry, art, craft and everything beautiful.  For a young designer, starting to work with a new boutique abroad is always inspiring, exciting and I must say truly motivating. This is where the magic of a true relationship began. Anna became a devoted client and to this today is always interested in my new collections and consistently shares my designs on social media.
So, when a colleague of mine was telling me secretly about her favorite jewelry boutique in London, it was so obvious that the next thing I would hear is that it was Apache Rose London with Anna's truly artistic eye.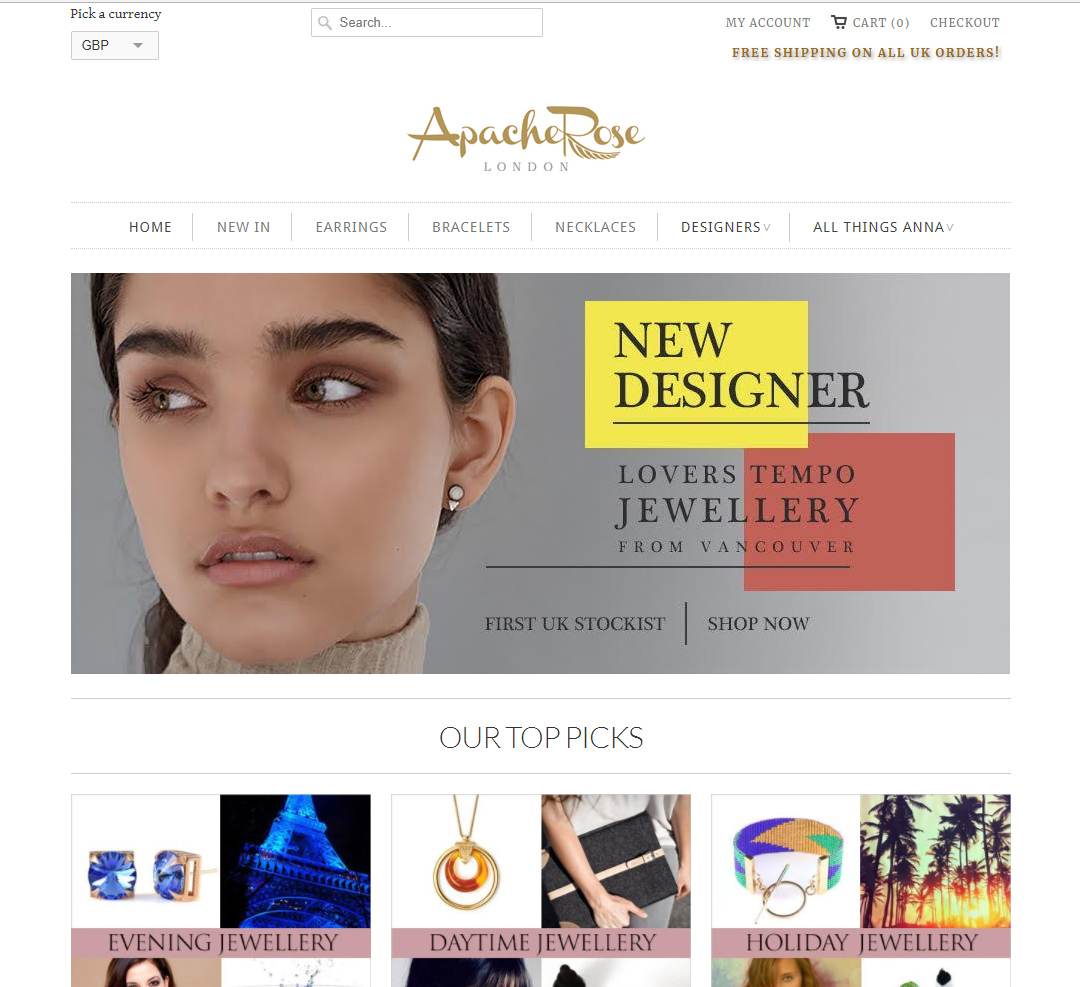 Fascinated by her gorgeous fashion photo-shoots, I often dreamt of a fashion collaboration one day.  Her photos are always so beautiful and clearly show how she puts her heart and soul into the look and the atmosphere of her Apache Rose jewelry boutique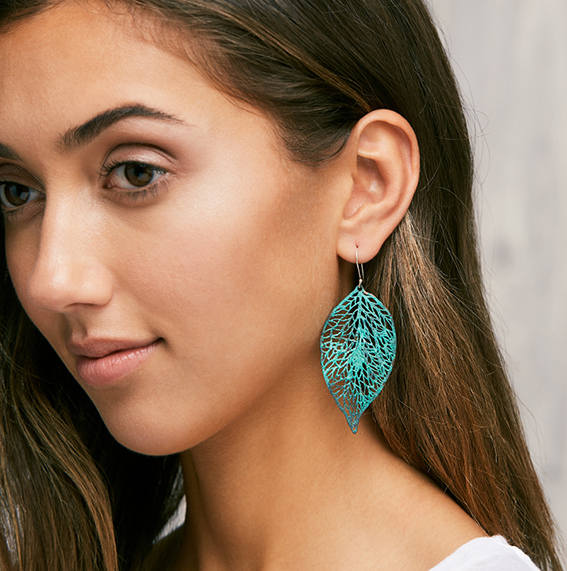 I had the pleasure of interviewing Anna about the process of establishing a new brand boutique shop from her point of view and I am happy to share her story with you.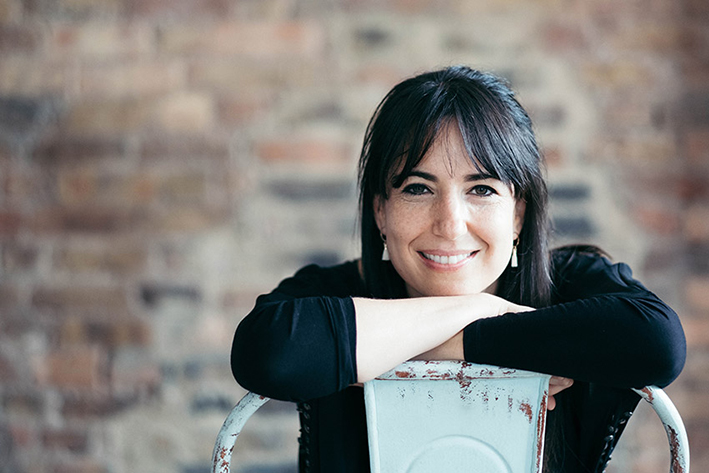 "My magpie tendencies developed at a young age. I grew up in North West London and as a teenager, I visited Camden Market on a weekly basis. This is where my fascination with beads and jewelry began. In my twenties, I was lucky enough to travel the world extensively. By that time my love of markets was very much embedded in my DNA. Wherever I went I'd always make sure I paid a visit to the local market. And this is when a pattern began to emerge… no matter which country or market I was in, I always seemed to be drawn to a particular type of jewelry….anything with a tribal twist! I have always had an unexplainable fascination with Native American cultures. In my mid-twenties, I became infatuated with Native American jewelry and started slowly building a collection. Id saves money with the sole purpose of purchasing my next piece. The Zuni tribe's breathtaking pieces with their rich use of turquoise and coral semi-precious stones and sterling silver particularly struck a cord with me.  This jewellery obsession prevailed all the way through my twenties until 2012 when, aged 32, the idea of Apache Rose was born.
With a consistently growing jewellery market in the UK, the majority of what was on offer appeared to be from high street stores.  One thing struck me…. so much of it was made with cheap materials, lacked any sort of quality or structural integrity and would inevitably break 
within 6 months
.  I couldn't help feeling that there was a significant gap in the market for good quality, designer fashion jewellery, especially on one dedicated online platform.  To this day, I still curate the boutique 100% myself, sourcing not only jewellery with a tribal edge but anything elegant, sophisticated, on-trend and sparkly too.  I love nothing more than finding amazing up-and-coming designers around the world and offering them an independent online platform in the UK to showcase their beautiful designs.
Inbar Shahak was one of my founding designers. We met at the International Jewellery London trade show in 2012, and I was instantly struck by her beyond beautiful, intricate laser-cut designs. To this day Inbar is one my best selling designers on the boutique and it's always a pleasure to see what new designs and collections she is working away on. Every now and again, if I'm lucky,  I'll spot a designer I love internationally and will get to be the first UK stockist. These opportunities are the ones that excite me the most. The latest jewellery trends that have had me smitten are lariat necklaces, ear cuffs, and ear jackets and you will find plenty of shining examples on my boutique.  Now I have two main channels for Apache Rose.. both my independent online website and I have a boutique in the UK based marketplace Not On The Highstreet. Although the Apache Rose market is predominantly a UK one, we often ship worldwide and love the fact that we now have an international customer base too.  I feel very privileged that I get to indulge my jewellery passion on a daily basis through my work. Stay tuned to find out what amazing designers we discover next!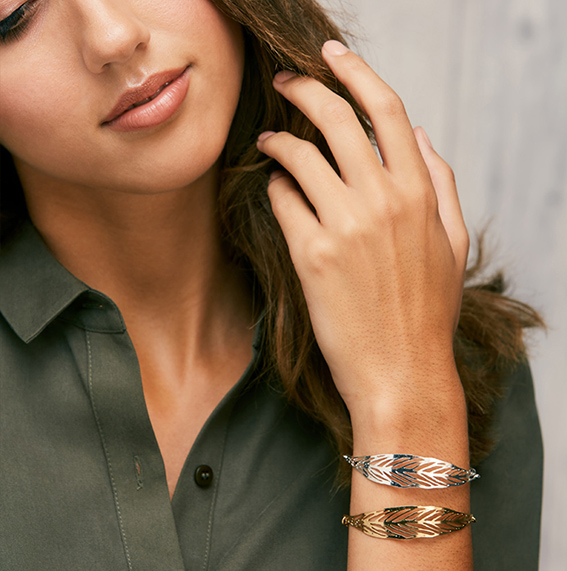 I also recommend following Apache Rose beautiful
Instagram feed
that I personally truly love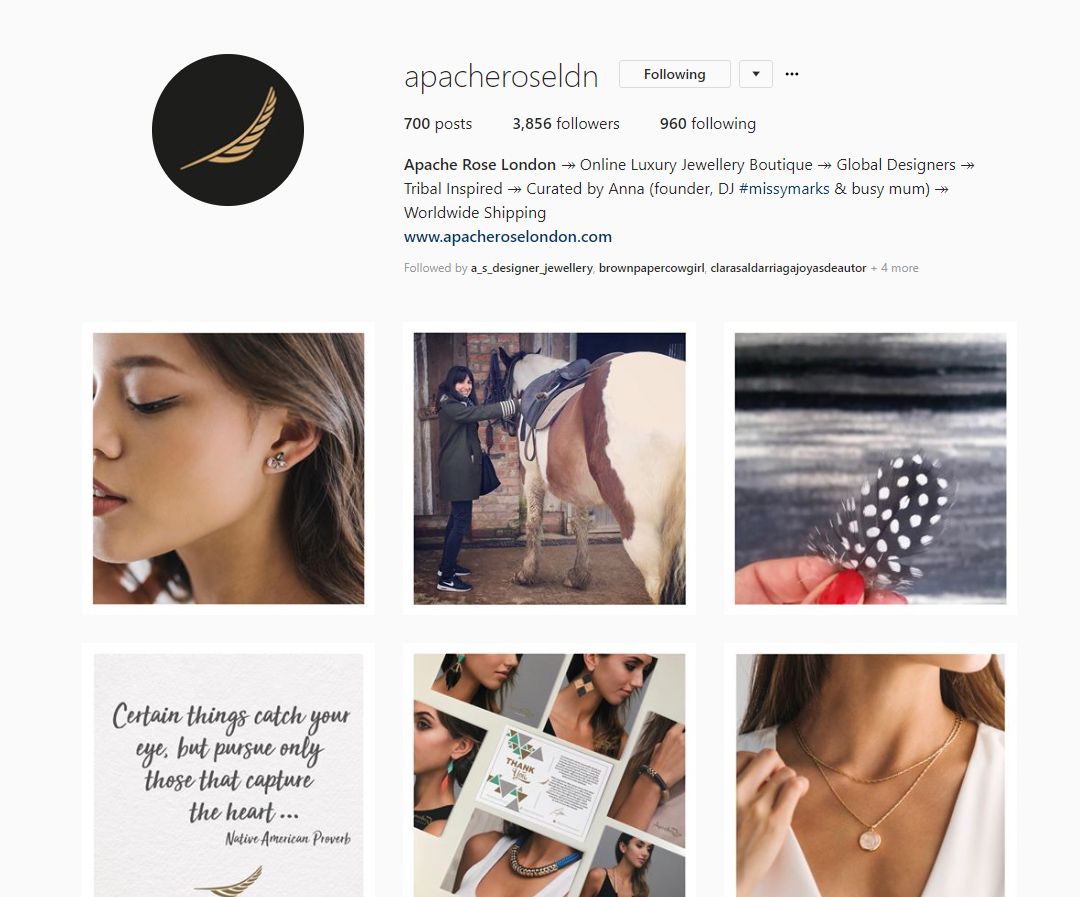 Being a young designer  in Israel is extremely hard, trying to establish your way in the artistic world, and I can not tell you how it fills my heart with joy, that as a blogger I can give back some of the love and the support that I receive from the people who were with me from the beginning.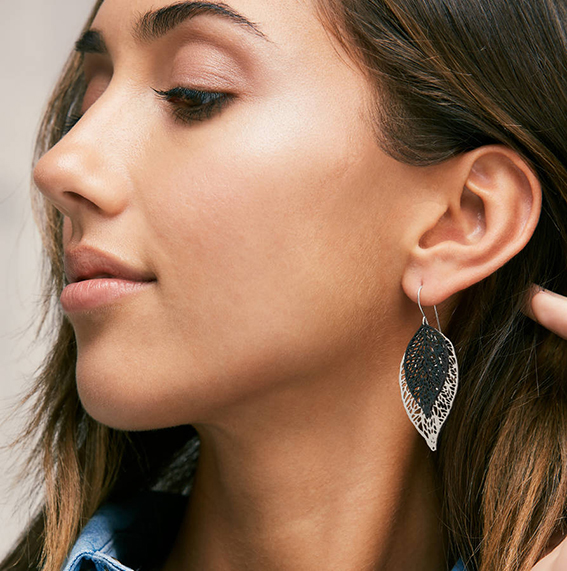 This post is also available in: עברית (Hebrew)